NachoNacho
NachoNacho is an upcoming e-commerce marketplace for selling software products and services. NachoNacho in Hindi means Dance Dance, and the dynamic shape designed here evokes the emotion of beats, a dance, a hop.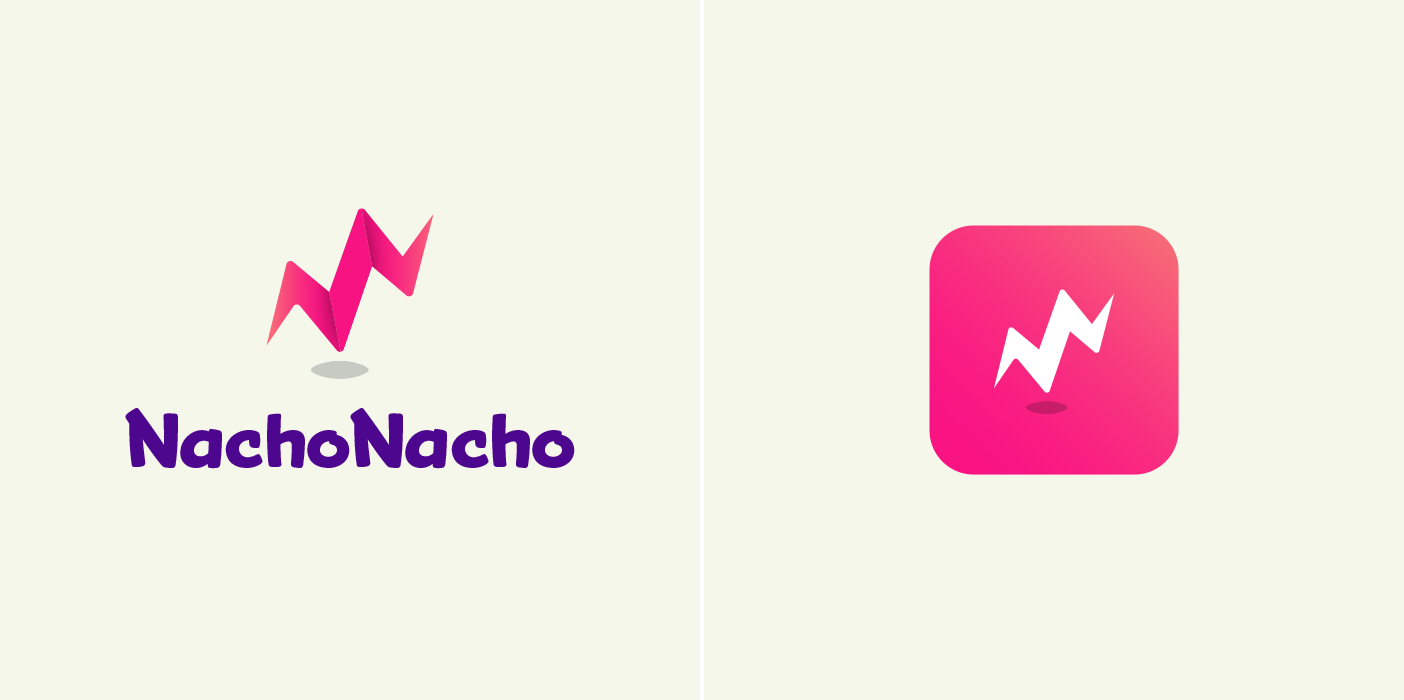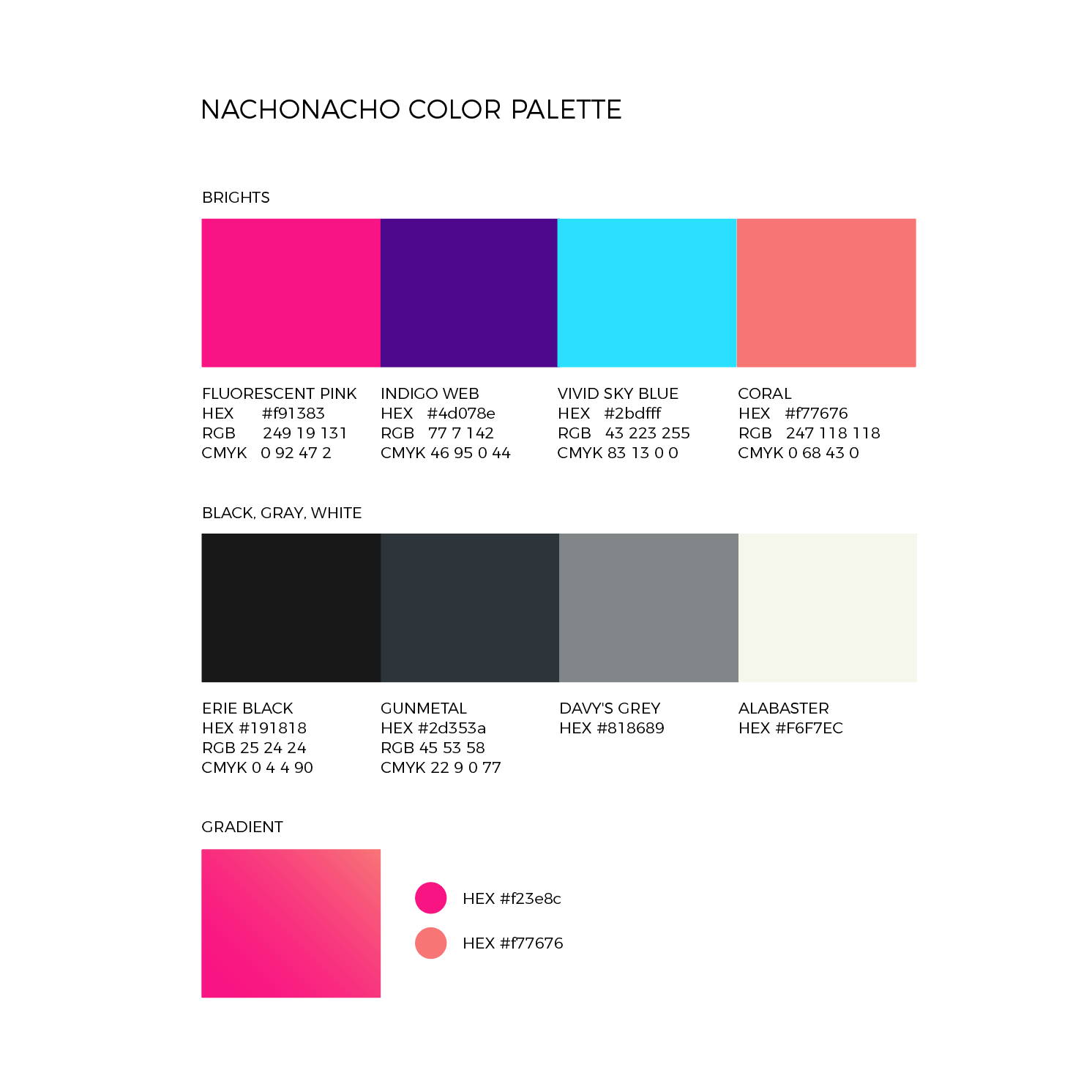 Eterna Cryo
I collaborated with Eterna Cryo in their early stage with their fundraising events as well as establishing their brand. Eterna is in the business of cryotherapy, which is the process of using cold temperatures to manage pain. This form of therapy has been used to decrease pain, expedite recovery, and improve health. They are currently building therapy locations  and aspired to become the SoulCycle of Cryotherapy.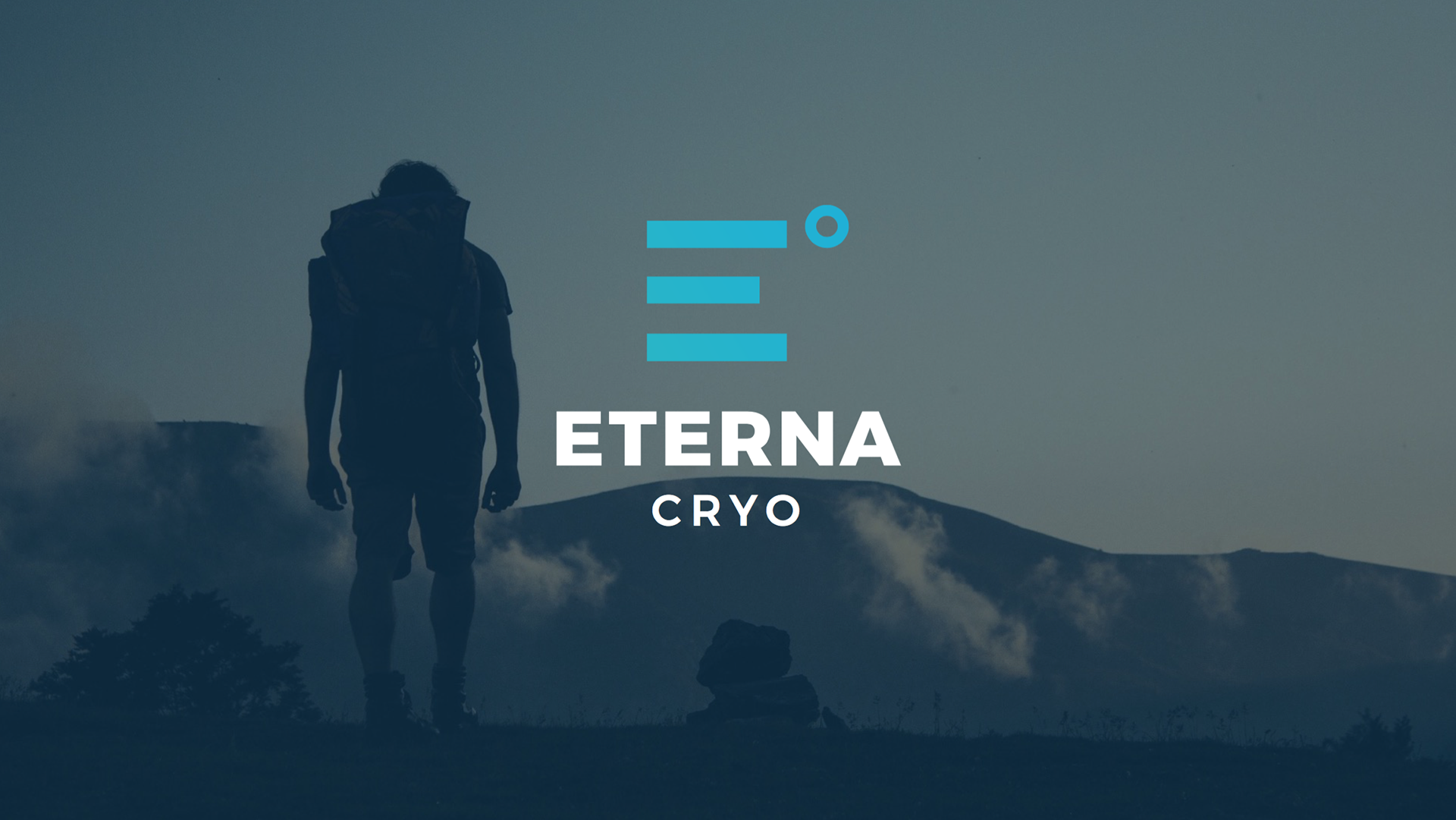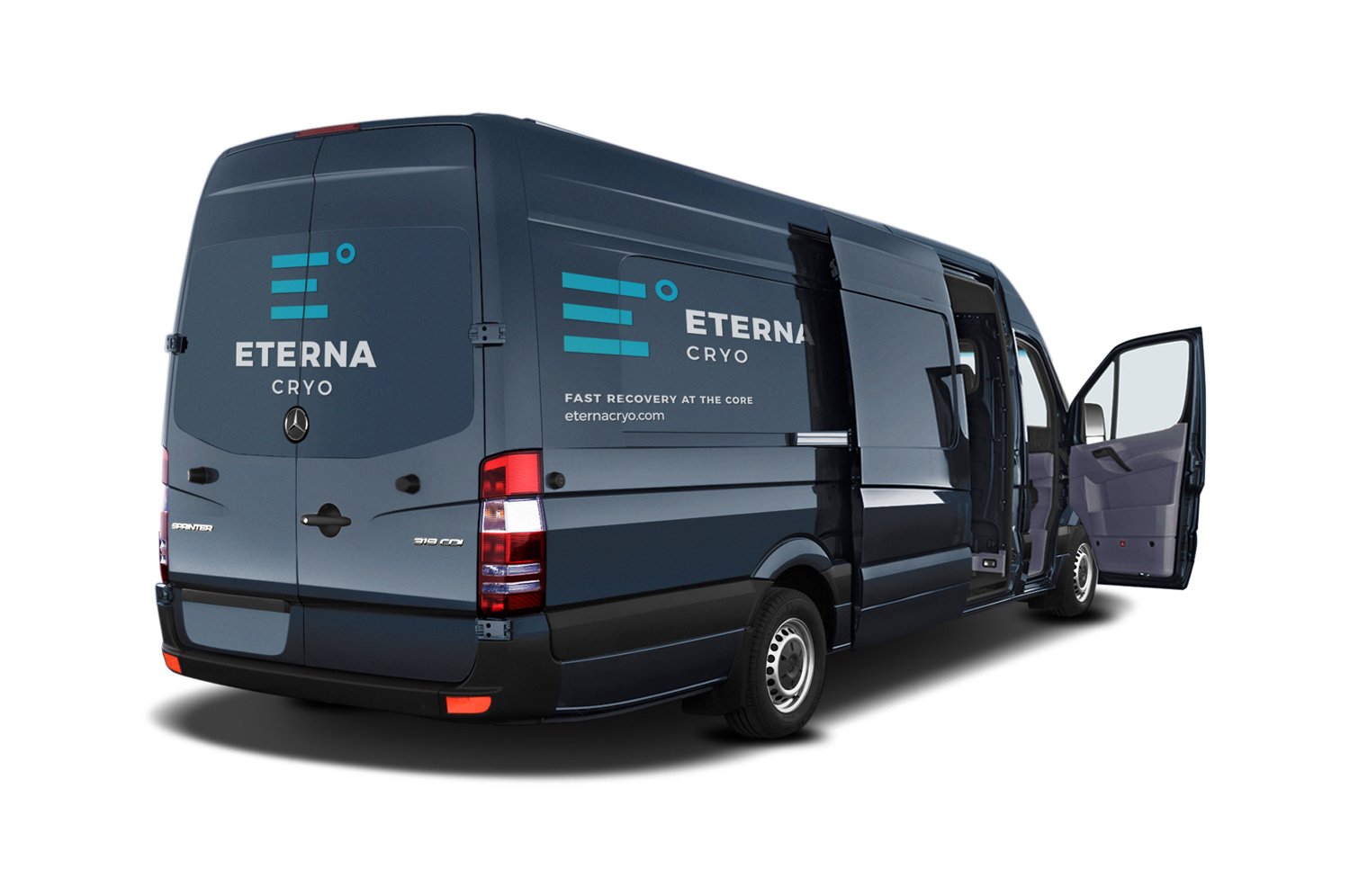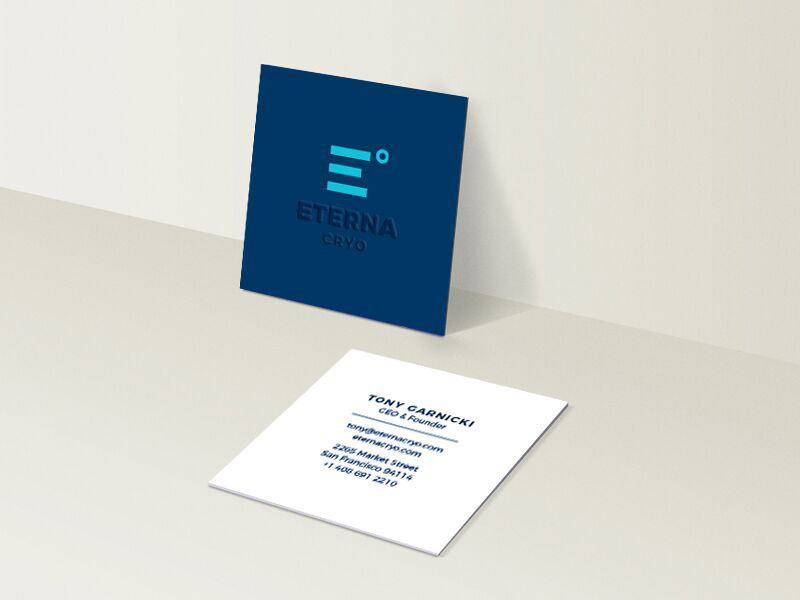 Ocean Avenue
Brand design for Ocean Avenue Financial, a San Francisco based residential direct lender. Minimal approach to a monogram design.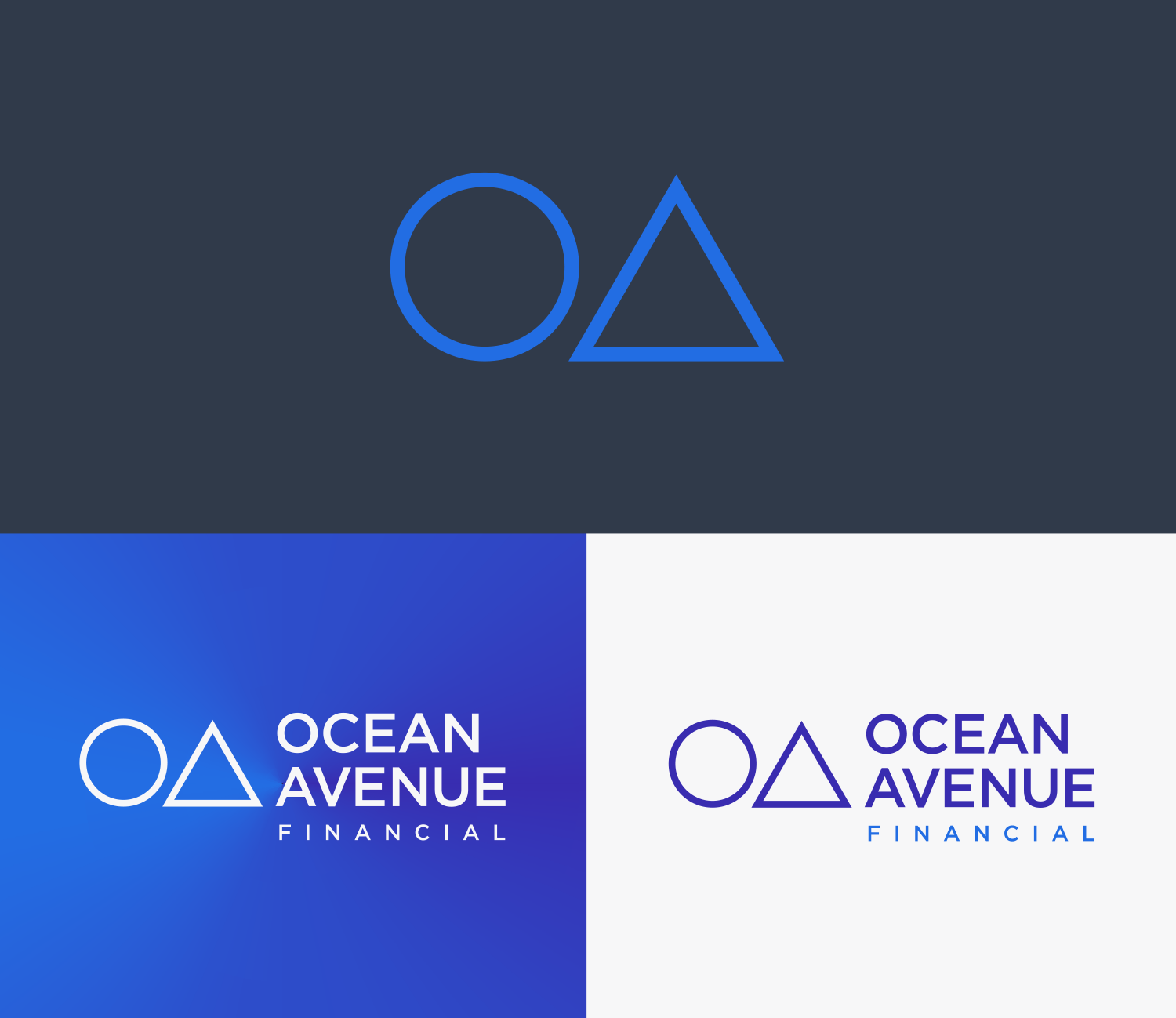 Berber Restaurant
Berber is a modern North African supper club with theatrical dining experience featuring live cirque performances in the heart of San Francisco. The logotype is a custom typeface, inspired by a North African font with a modern flair.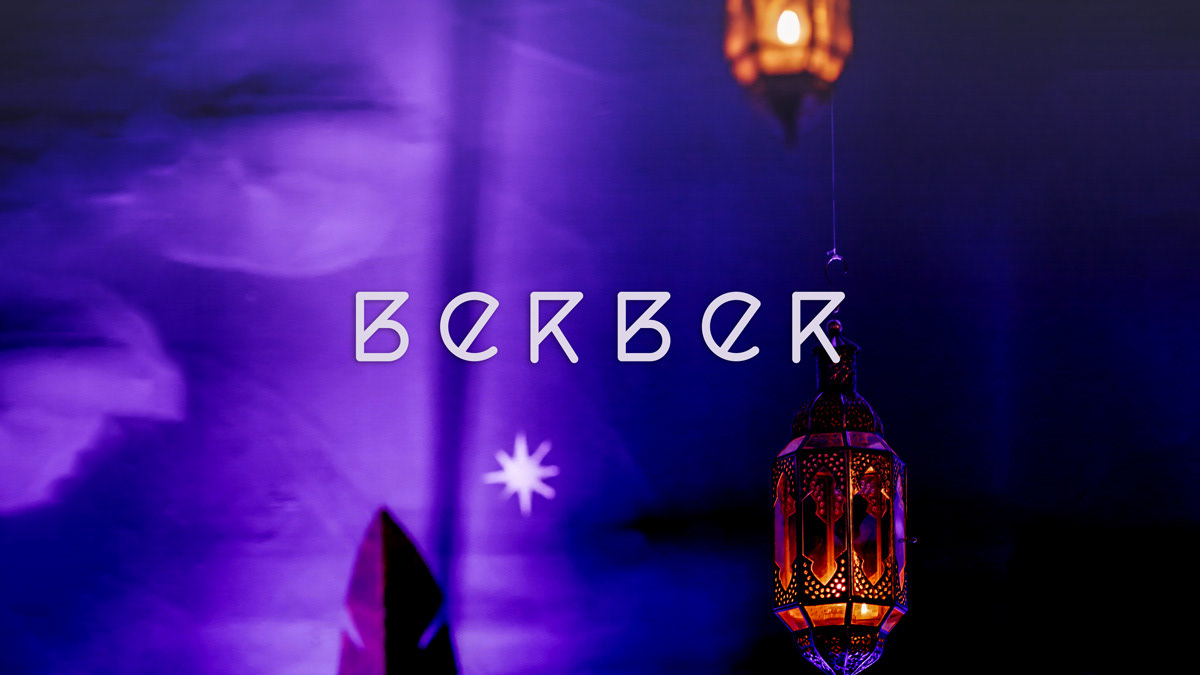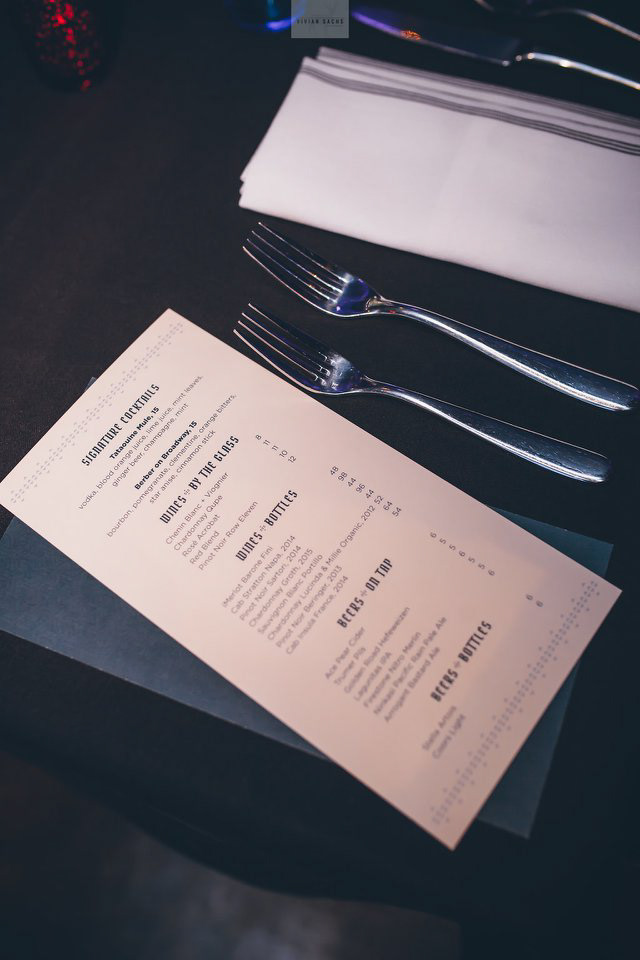 Kitchen Theory
Kitchen Theory is a high end shared kitchen available for rent for caterers and food professionals. They offer food professionals a bright, spacious, well-designed production space, equipment, and the opportunity to interact with a community of like-minded peers, industry experts to scale their businesses.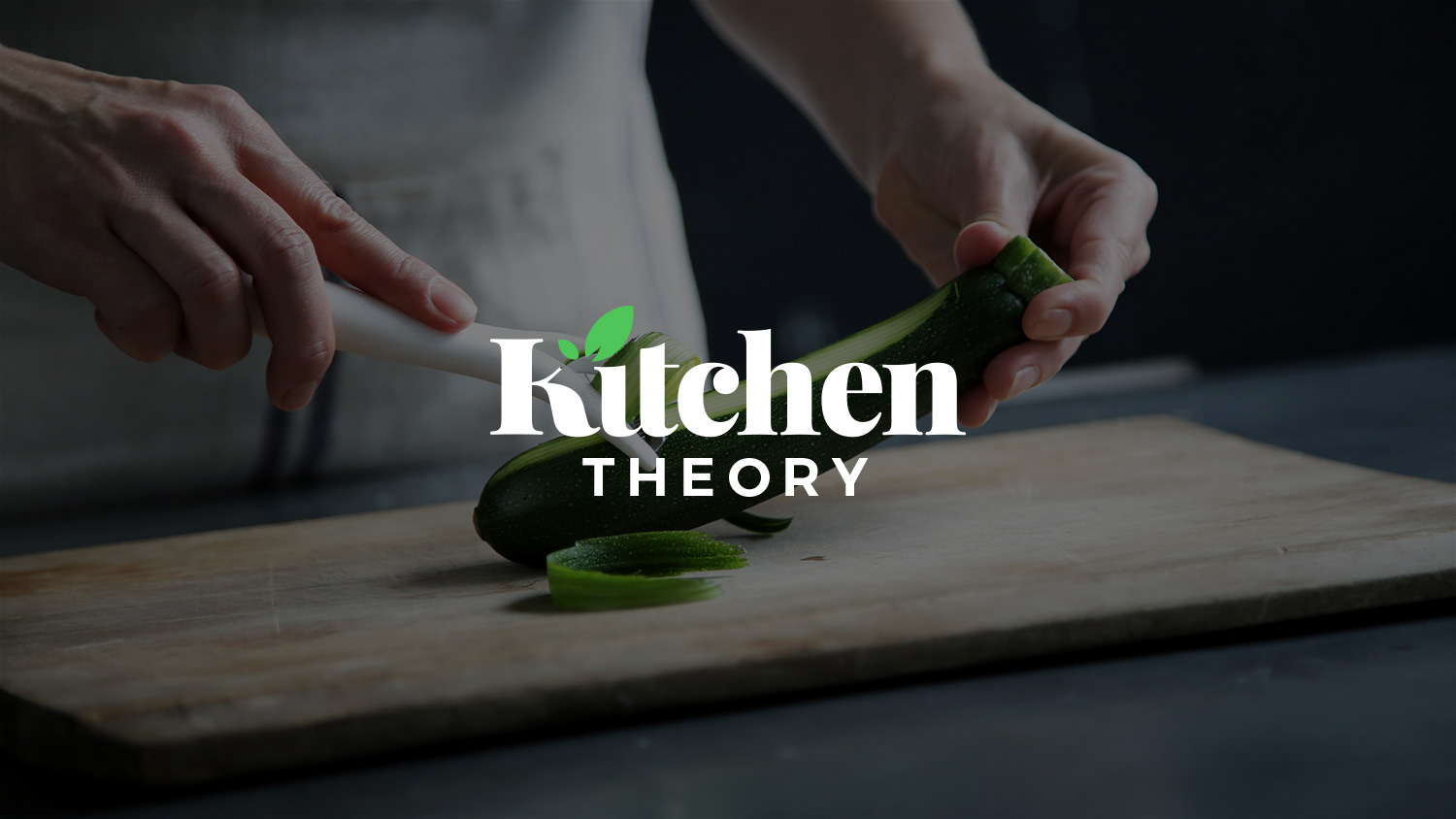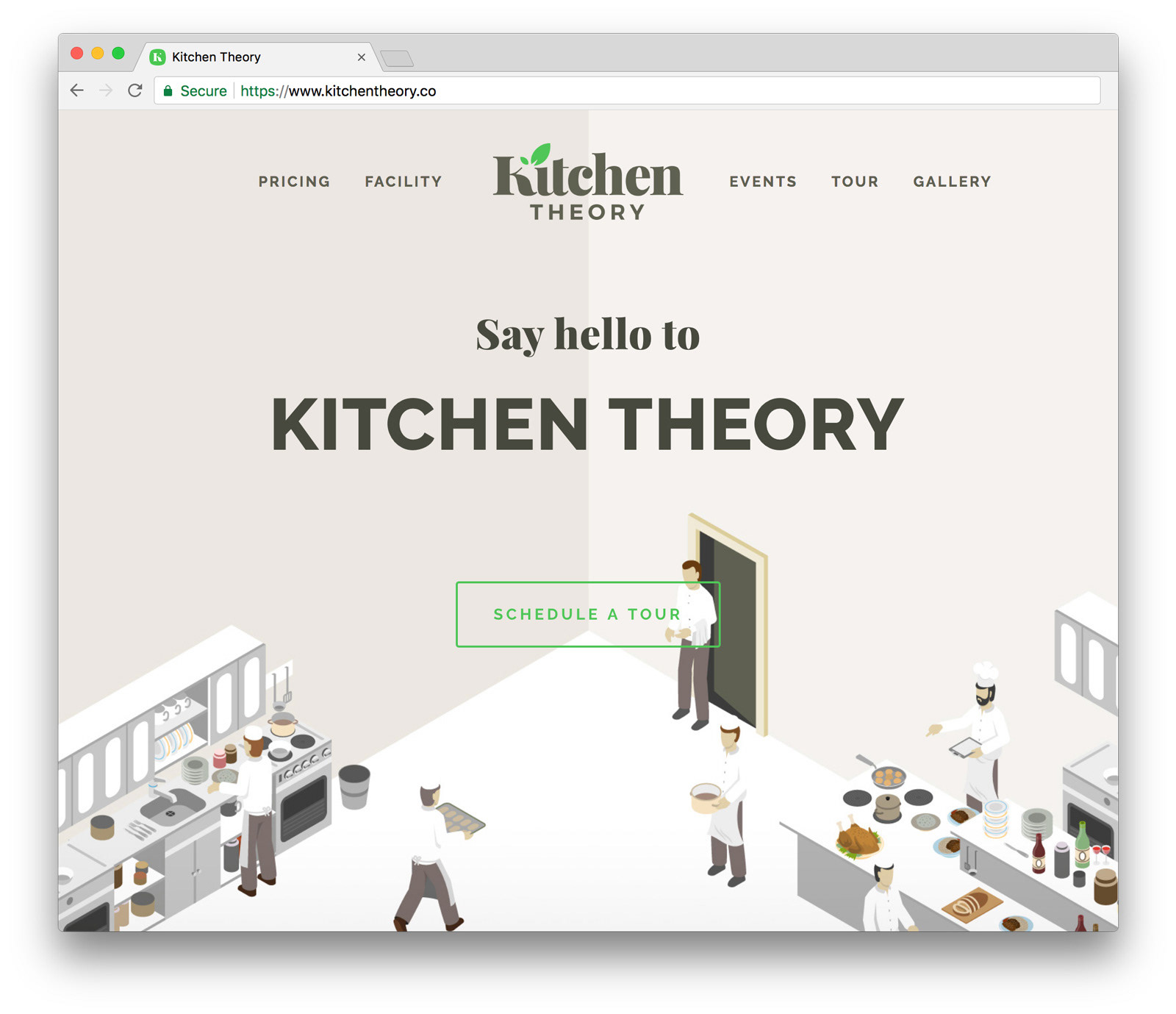 CoCompute
CoCompute is a software that enables remote collaboration, supporting multiple mouse cursors for social techies and pair programmers. It's dedicated for software engineers who spend their day pairing and screen sharing in real time.
The brand is playful, synergistic, and uncomplicated. The negative space within the 2 Cs form a chain link shape, denoting connection and collaboration.